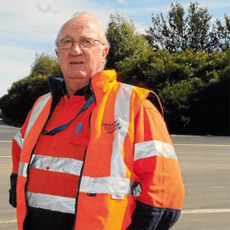 I've been building this company up from a one van, one man operation since 1994 to what it has become today.
Initially I wanted to provide a steady income for me and my young family but as the business grew and my children came of age, one by one they also became involved in the business.
My children share my strong work ethic and the motivation to provide excellent service to our community, coupled with a desire for continual improvement the business has moved forwards in leaps and bounds.
I believe in the products and services we offer and hold high our values of "Reliable, Ethical and Innovative" business practices.
Thank you for being involved in the growth of our business and I hope we continue to exceed your expectations.
- Terry Reilly, Owner.

See also: