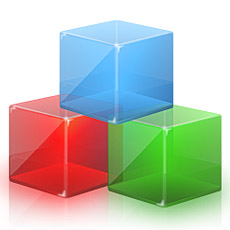 Reliable
– We do what we say we will do and commit to do ordinary things extraordinarily well.

Ethical
– The need to act responsibly, ethically and truthfully is at the core of what drives us.

Innovative
– As a transport company we must innovate, during these times of rapid change we need to
innovate to remain a leader.
See also: